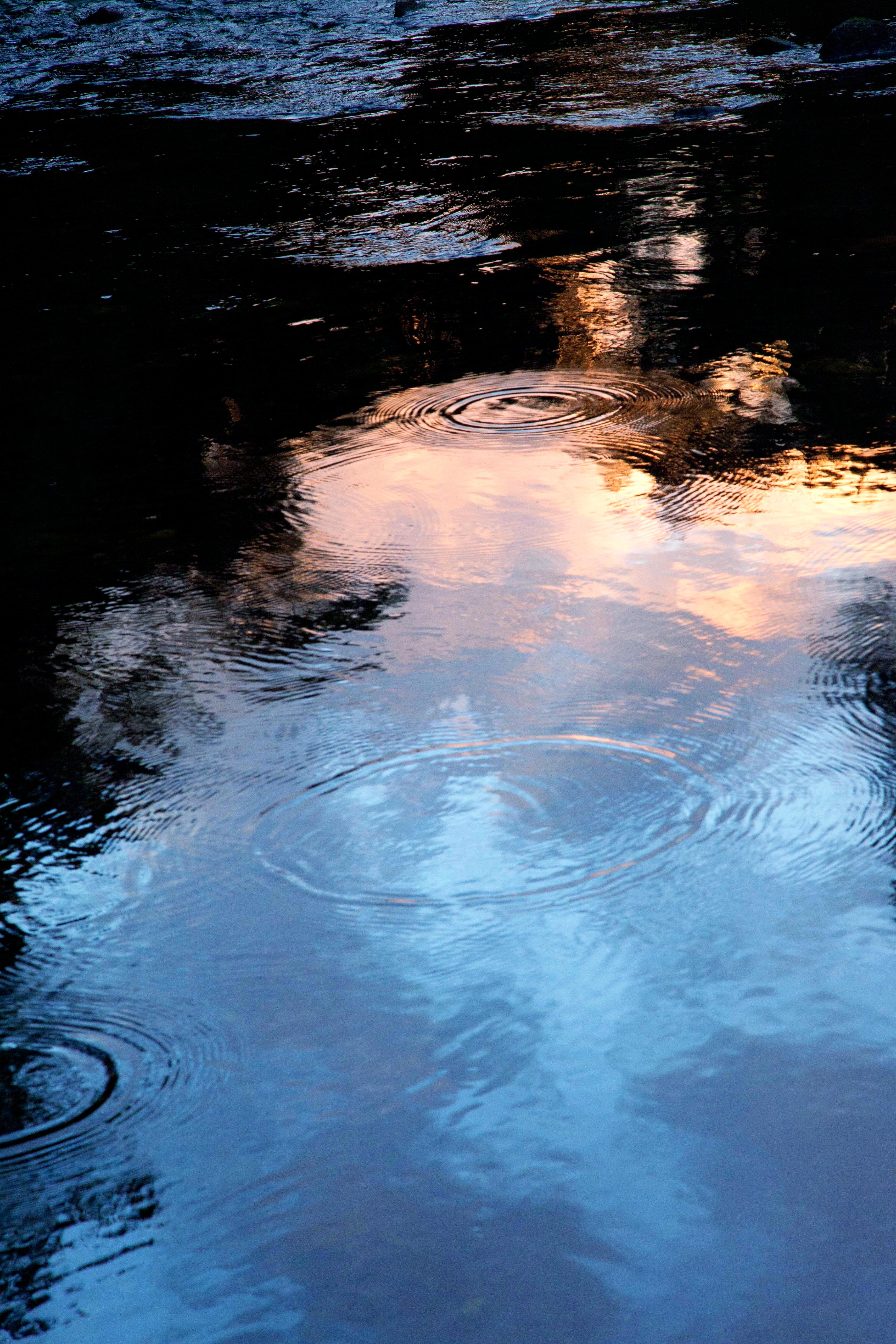 C R E A T I N G
S P A C E
My intention is to create space
to find alignment between your
physical, emotional, mental and energetic bodies.
B A S E D O N
T H E P R I N C I P L E S
o f f
integration.
In general, we enter in contact with our body when we feel pain and/or discomfort. The principle of integration searches for stimulating the body perception interconnecting parts of the body and reconnecting them with the nervous system - sending information of presence through the perception of gravity, vibration & well-being. With that, we integrate the parts being aware of the body´s unity.


flow.
The principle of flow encourages intuitive movement. The movement that is not created by the rational mind but by body's intelligence.
We will practice self-observation, internal listening and body perception, allowing the necessary adjustments to happen while generating new movements.
play.
In the process of becoming adults, we put playing aside. With this, we decrease our body's flexibility and our ability to adjust to what happens to us in the everyday life.
The principle of play invites us not to take life so seriously, to risk making new movements and to awaken the joy of being free in our own body.